English courses
Recruitment of students for English language courses
for the first semester of the 2023/2024 academic year!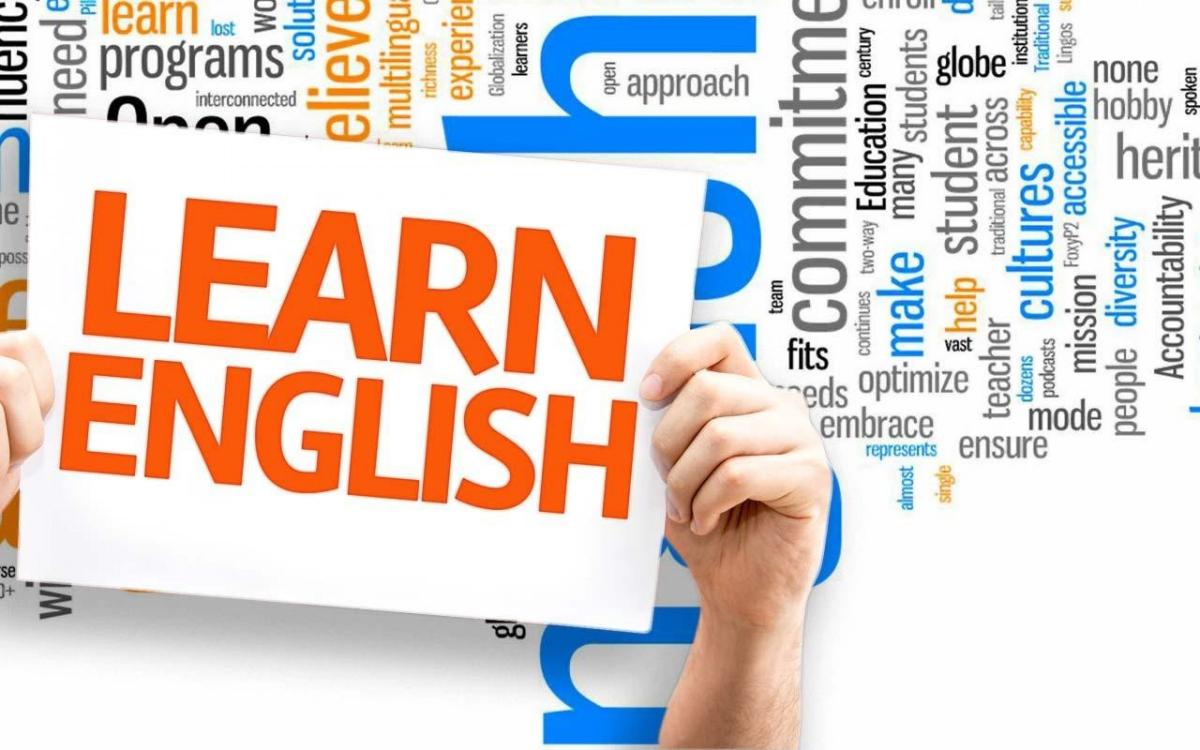 At your service:
Form of conducting classes: classroom

All levels of study

Fascinating activities

Professional teachers

Effective teaching methods

Active speaking practice

Attractive tuition fees

A state-recognised certificate of additional education in a foreign language is issued.
For all questions, please contact BNTU building 18a, room 404:
Tel: 8 017 293-96-32
The organizational meeting will be held on September 14, 2023 at 19.30
a.404 (k.18a)
The duration of the courses is 3 months.
The frequency of classes is 2 times a week for 4 academic hours.
Class times are morning and evening. Options are possible.
Recruitment for courses - from September 4, 2023
Classes begin on September 25, 2023.
Levels of study : Beginner, Elementary, Pre - Intermediate, Intermediate, Upper - Intermediate.
Level A1 Beginner, Elementary
Beginner - for those who have never studied English.
Elementary - for those who studied English at school, but did not pay due attention to the subject. Residual knowledge is fragmentary and not systematized.
Level A2 Pre-Intermediate
For those who have basic skills, know simple grammatical constructions and have a general understanding of the language system, but conversational skills are not formed.
Level B1 Intermediate
For those who already know how to correctly build statements using simple tense forms, have a sufficient vocabulary and, in general, can conduct a conversation in English. At this level, students are taught to speak more correctly and confidently, expand their vocabulary, train them to use more complex grammatical structures.
Level B2 Upper-Intermediate
For those who are already quite fluent in English. The purpose of this level is to make speech fluent using complex lexical and grammatical structures, to learn how to build statements without thinking about the rules.
In the learning process, the skills of all types of speech activity are formed and improved: speaking, listening, reading and writing. Classes are conducted according to authentic textbooks of world publishers (Oxford, Cambridge) using modern methods of teaching foreign languages. Each lesson is planned in such a way that you can easily overcome the language barrier, so 70% of the lesson is conversational practice.
We offer:
English for Beginners ( E nglish for Beginners )
This course is designed for those who have never studied English or want to fill in the gaps in their knowledge. The course program includes the study of the alphabet, reading rules and the basics of English grammar, as well as the perception of English speech by ear and conversational practice from the first lesson.
Spoken English ( General English )
This course will allow you to fully master the relevant, functional and practical English. The aim of the conversational English course is to develop the student's fluent oral speech skills. You will receive not only knowledge, but also learn how to apply it in practice to communicate with representatives of other countries.
Academic English ( Academic English )
You will learn the rules for the design of a scientific text and the requirements for the standard structure of a written work. Learn academic vocabulary that will help you understand and write scientific texts. Learn to write different types of essays.
The course is designed for people who know English at least Pre-Intermediate level.
Business English ( Business English )
This course is focused on teaching business etiquette and removing the language barrier. The course develops the skills of writing resumes and reports, business letters (competently writing and formatting e-mails), preparing presentations and developing commercial proposals, negotiating, allowing you to gain a sense of confidence during foreign business trips, attending conferences, as well as for interviews for admission to work, i.e. for all those who would like to improve their level of business communication in English.
The course is designed for people who know English at least Pre-Intermediate level.
Translation of scientific and technical literature ( Technical English )
This course will allow you to fully master the basic terms and concepts of the modern theory of translation from English, linguistic phenomena in their interconnection and interdependence, methods of translating lexical and grammatical units.